Meet Our Experienced Management Team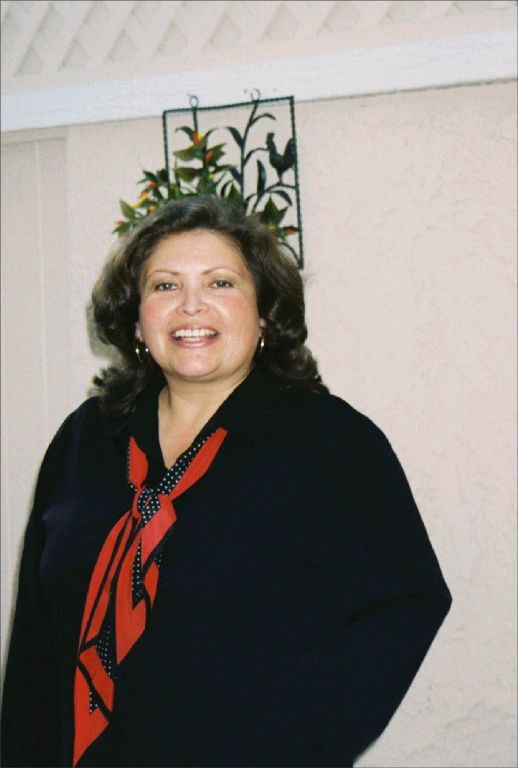 Teresa Erwin - Managing Partner / Accounting & Tax Consultant

After college in 1984 , Teresa began her career as an accountant in the banking industry. She opened JDT Associates in 1990 to assist small business owners with Accounting, Income Tax and Management matters. Since then Teresa has been practicing various accounting and management functions.
In 2005, when her son, Travis, joined her in business, JDT Associates went from sole proprietor to a partnership. Together they purchased an insurance brokerage and expanded the business to a full service financial firm.
Teresa has a diverse background which includes partnership and corporate taxation, individual tax compliance and planning, trust and tax estate planning, and outside controller services for several industries including manufacturing, distribution, construction and hospitality.
Teresa treats every client with respect and integrity. She is dedicated to helping clients make intelligent financial decisions and ethically minimize tax liability. Her patience and determination ensure that every client is treated with regard.
In her spare time, Teresa enjoys spending time with her family, reading and traveling.